Welcome to Loma Linda University Health
Loma Linda University Health is a whole person care institution with the mission to continuing the teaching and healing ministry of Jesus Christ. With the core values of "Compassion, Excellence, Humility, Integrity, Justice, Teamwork, Wholeness," the collective goal of Loma Linda is "To Make Man Whole." Founded by Ellen White in 1905, dedicated staff and faculty have worked together in the past and present to create a better and brighter future.
The Virtual Employee Benefits Fair is designed to ensure that every employee has direct access to pertinent benefit and services related information. The employees, staff, and faculty make up the foundation of Loma Linda University Health, and our goal is to provide an easy format for any and all employees to access this information.
NOTE: We recommend that you use Google Chrome to access the event.
Why Attend?
Obtain information about the benefits available to LLUH employees
Chat with benefits representatives
Print information provided by a wide variety of benefits vendors
Vendors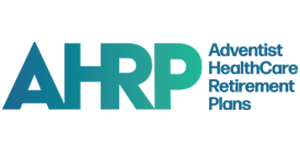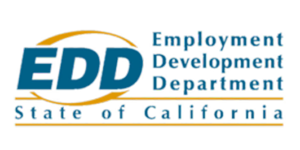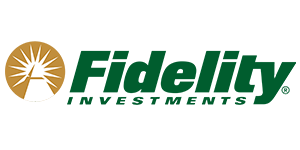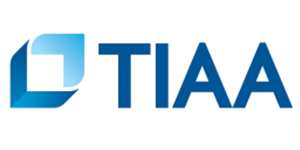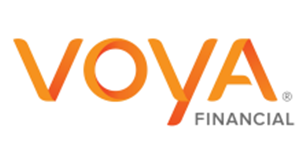 Frequently Asked Questions